Some people can find ways to keep themselves going even when hard times come by their way and one perfect example of this is a man named Kevin Cotter, who devised 101 different ways to use his ex wife's wedding dress. Kevin Cotter was shattered and heartbroken when his wife had left him in 2009 after 12 years of marriage.
Cotter says that after his wife had taken all her belongings in the car he had realized her wedding dress that was still in the closet. He had asked her about it when she flatly refused to take it and asked her husband to do anything he pleased with it.
However Cotter toyed with this idea and even had discussions with his parents and brother, and even close friend and wedding photographer Tim Hensel, regarding how he could use his ex wife's wedding dress. He and his family made a complete list of the different usages and also started a blog in 2011, named My Ex Wife's Wedding Dress, where he loaded his pictures of different uses and also asked for suggestion from viewers. In fact 80 usages featured in this blog and his innovative ideas was published in the form of a book named "101 Uses for My Ex Wife's Wedding Dress". He humorously says that his marriage was not long lasting but the dress is unique in the varied number of utility it provides.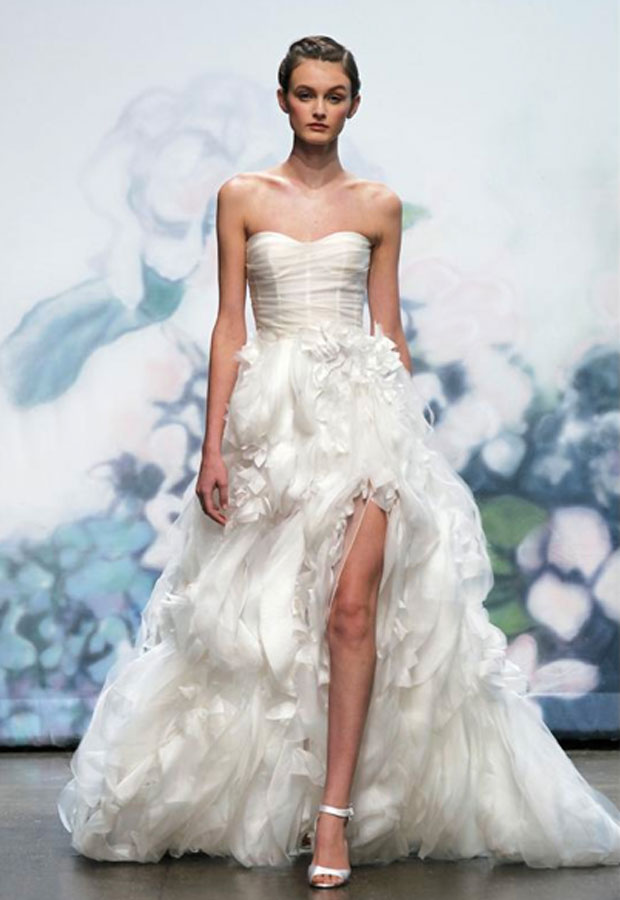 The usage of this dress is numerous like it can be made into a kite, a hammock, a Halloween dress, a rope to jump, a mosquito net, a fishing net, a wash cloth , a bean bag, an apron, a towel .the list is endless. This innovative idea of Cotter is a sheer example of how to derive pleasures from life when things do not go in your way.